Create a Shortcut on Homescreen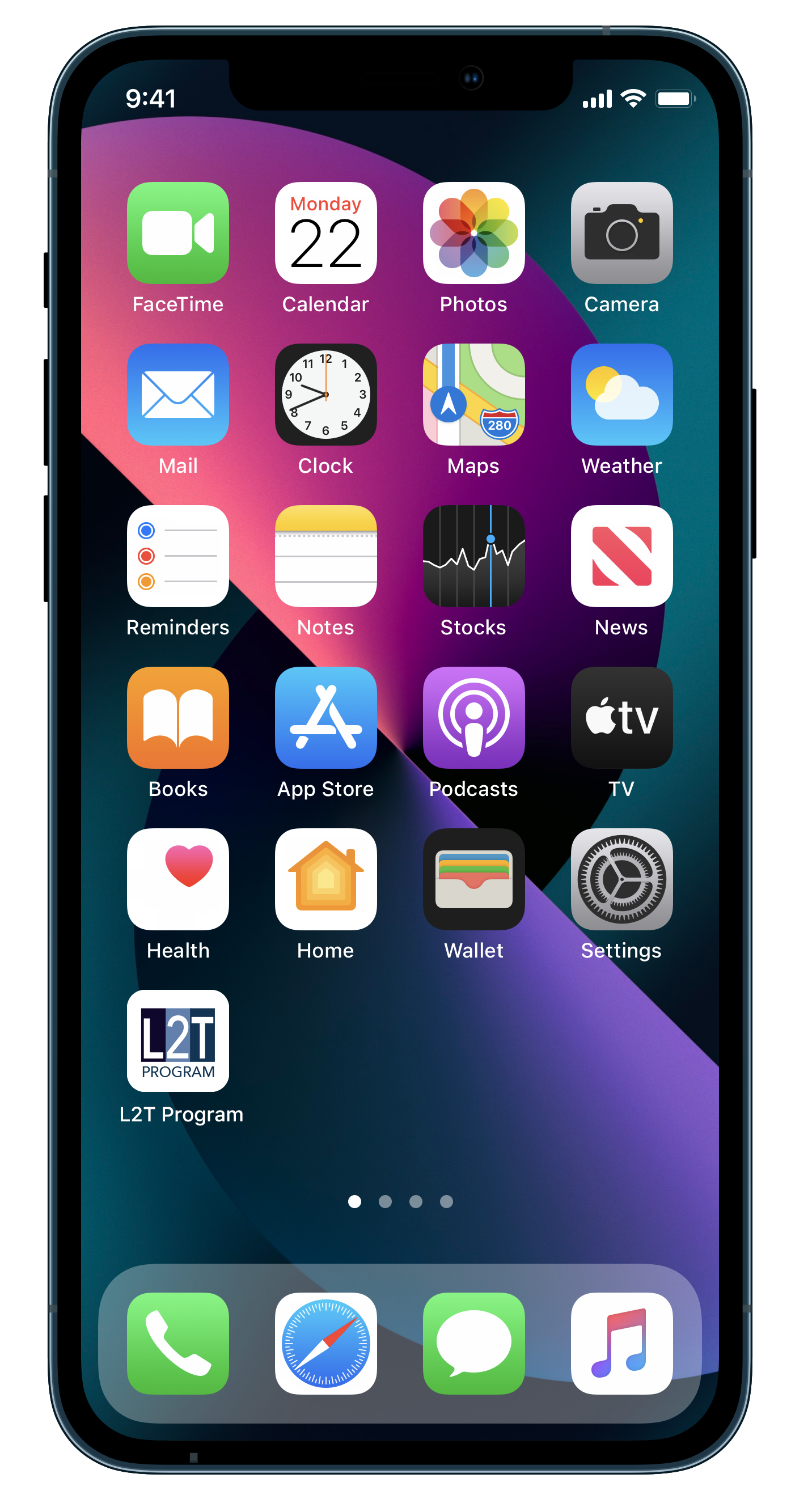 1. Launch "Safari" app. This does not work from the "Chrome" app.
2. Enter into the address field the URL of the L2T Program. Tap "Go."
3. Tap the icon featuring a right-pointing arrow coming out of a box along the top of the Safari window to open a drop-down menu.
4. Tap "Add to Home Screen." The Add to Home dialog box will appear, with the icon that will be used for this website on the left side of the dialog box.
1. Launch "Chrome" app.
2. Open the L2T Program web page.
3. Tap the menu icon (3 dots in upper right-hand corner) and tap Add to home screen.